Naval Strategy
The 17th century set the course for naval strategy for the next two centuries. But naval strategy was more than just what the admirals did on water. It started with what the political leaders did to finance, build, and sustain a navy over long periods. Our naval experts in the Short Docs here explain both the battle tactics of the new national navies and how those navies were financed, built, and deployed.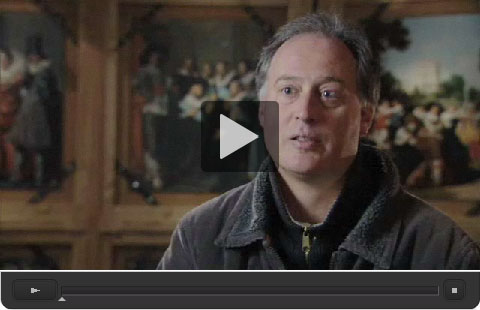 Aryan Klein on Rebuilding the Seven Provinces
Aryan Klein manages the project for the reconstruction of Admiral Michiel de Ruyter's flagship, the Seven Provinces (De Zeven Provincien) at Batavia Yard, Lelystad, in the Netherlands. Klein gives us some insight as to what it takes to create a ship of such stature and size.